Astrophysics, Cosmology, Gravitation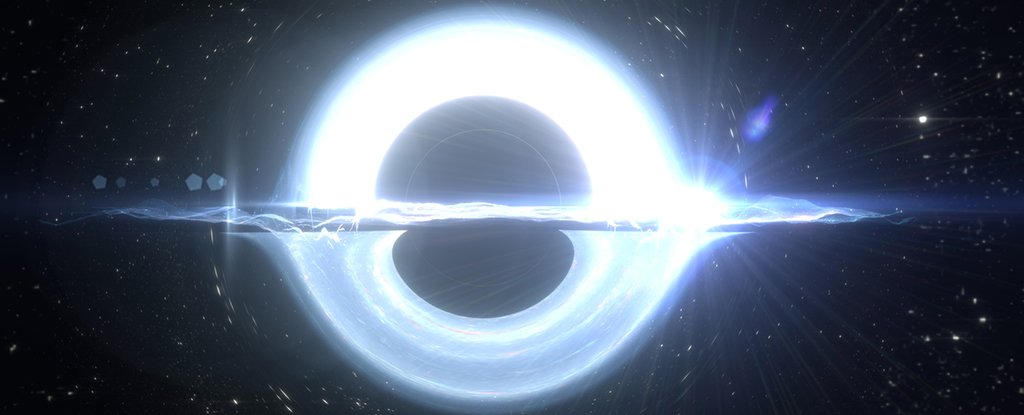 The Universe is all of space and time and its content, including stars, galaxies, black holes, the vacuum, and all other forms of matter and energy. The Astrophysics, Cosmology and Gravitation (ACG) group studies the physics of the Universe, from observations of astrophysical and cosmological phenomena, to the theories that describe it, but it also poses more fundamental questions related to the force of gravity. 
In particular, we in the ACG group investigate the evolution of the Universe from its earliest to its latest stages, i.e., an origin of primordial fluctuations, formation of structures and the current cosmic acceleration. This includes a study of relevant astrophysical processes, such as the intergalactic medium, the formation and evolution of galaxies, gravitational waves and the large-scale structure of the Universe; while at the fundamental level, we explore alternative theories of gravity that could help to understand a possible quantum nature of the gravitational interaction, and whose applications can be found in the cosmological context as well as in black hole physics and holography.
Research Associate
PhD in Astrophysics, University of Granada (Spain, 2013)
Research interest: Extragalactic astrophysics, galaxy formation and evolution, interacting galaxies, effects of the environment on galaxy evolution, star formation in galaxies
   32 227 4879
   maria.argudo at pucv.cl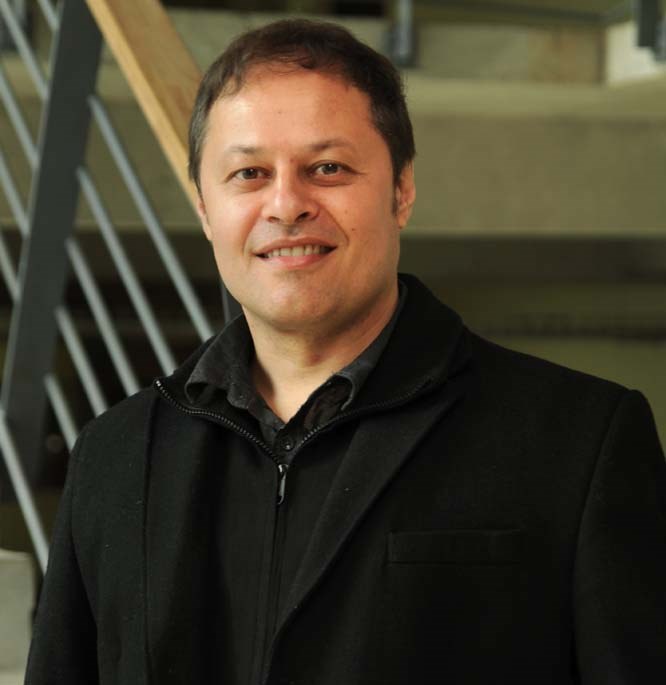 Associate Professor
PhD in Physics, McGill University (Canada, 2005)
Research interest: Gravitation, black hole physics, holography
   32 227 4888
   dumitru.astefanesei at pucv.cl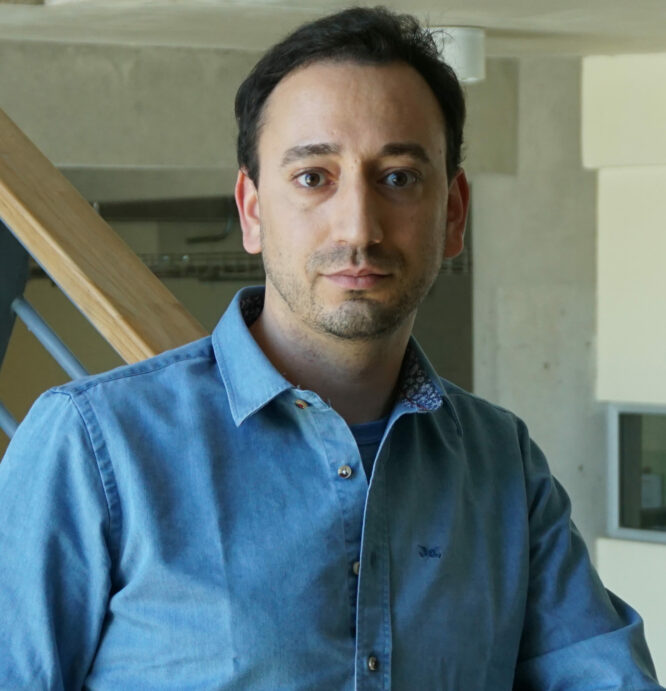 Associate Profesor
PhD in Physics, University of Montpellier (France, 2008)
Research interest: Cosmology, Gravitation
   32 227 4899
   radouane.gannouji at pucv.cl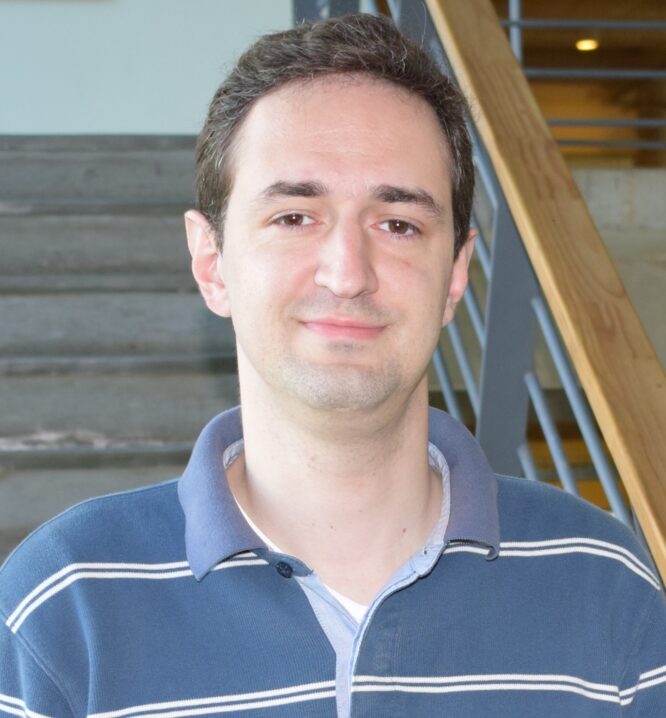 Research Associate
PhD in Astrophysics, Ludwig Maximilians University (Germany, 2009)
Research interest: Extragalactic astrophysics, clusters of galaxies
   32 227 4896
   raphael.gobat at pucv.cl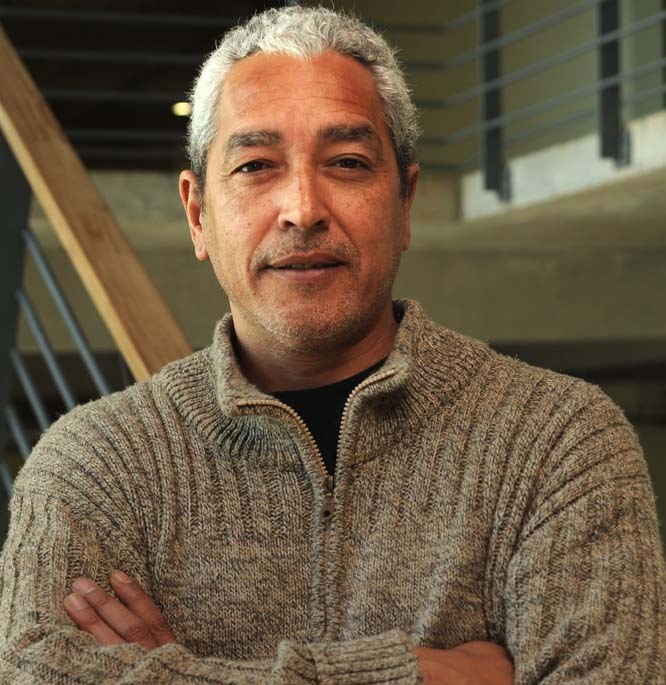 Full Professor
PhD in Physics, Pontifical Catholic University of Valparaíso (Chile, 2004)
Research interest: Theoretical Cosmology, Inflation, Dark Energy
   32 227 4903
   ramon.herrera at pucv.cl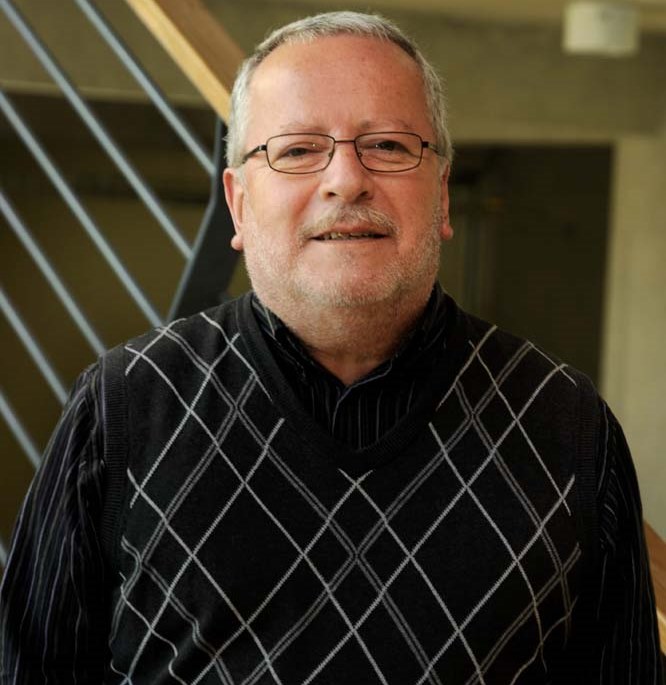 Emeritus
PhD in Physics, University of Santiago, Chile (Chile, 2001)
Research interest: Cosmology
   32 227 4881
   samuel.lepe at pucv.cl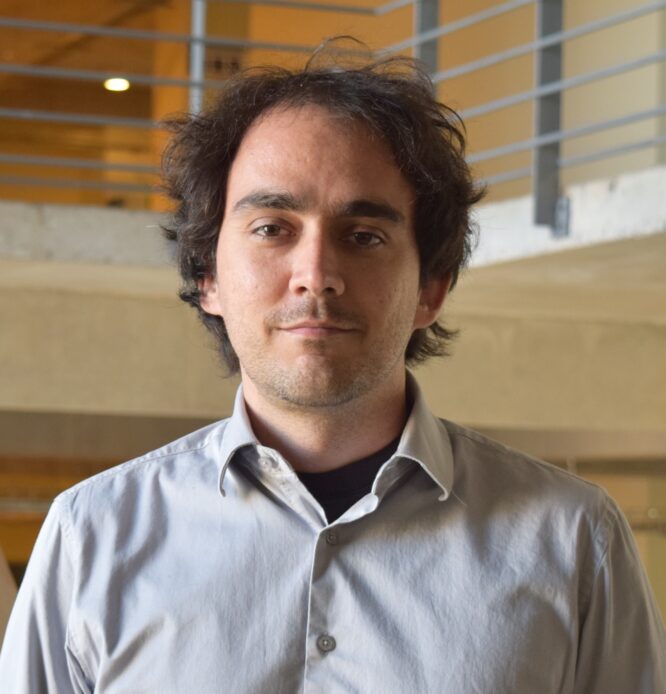 Assistant Professor
PhD in Physics, International School for Advanced Studies (Italy, 2010)
Research interest: Cosmology, inflation, large-scale structure
   32 227 4897
   jorge.norena at pucv.cl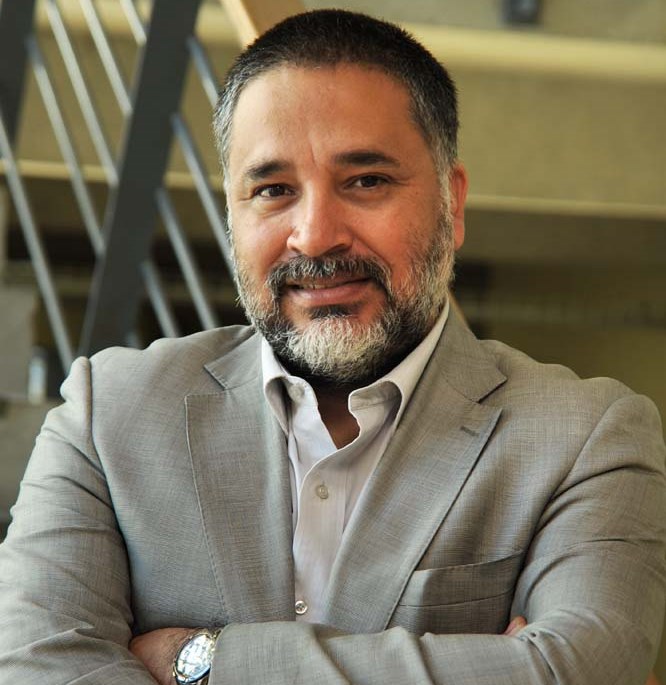 Full Professor
PhD in Physics, University of Santiago, Chile (Chile, 2002)

Research interest: Gravitation
   32 227 4894
   joel.saavedra at pucv.cl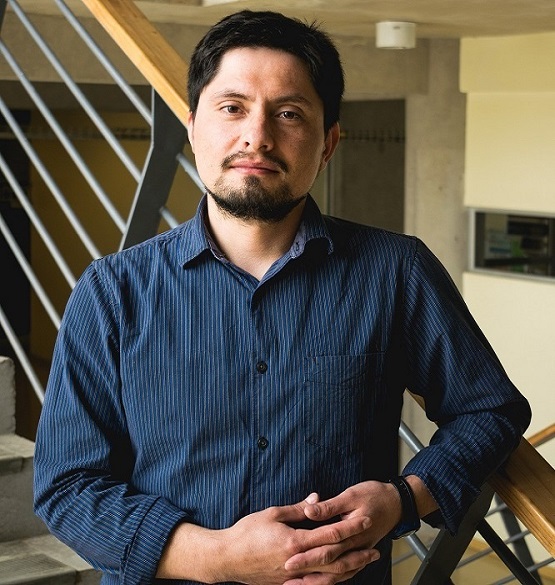 Assistant Professor
PhD in Physics, Pontifical Catholic University of Valparaíso (Chile, 2014)

Research interest: Theoretical cosmology, inflation
   32 227 2841
   nelson.videla at pucv.cl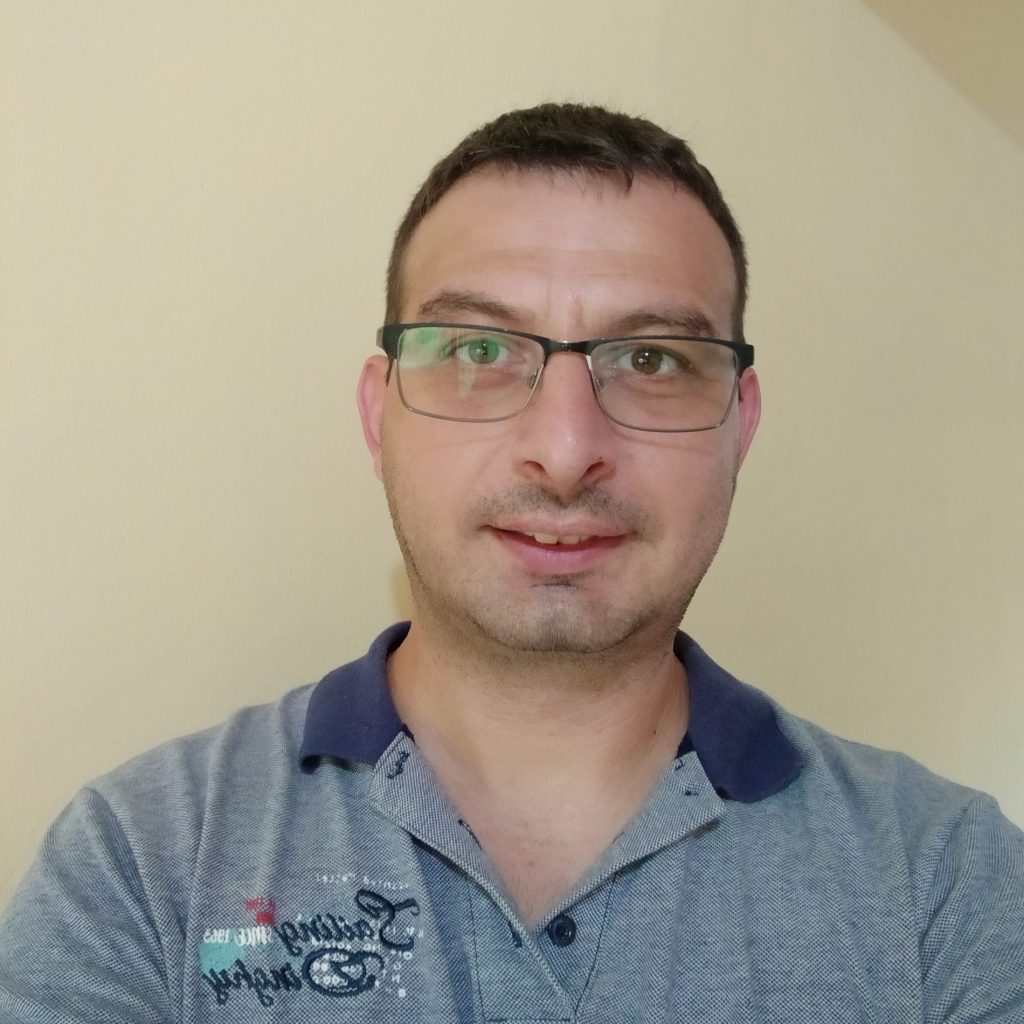 PhD in Physics, Andrés Bello National University (Chile, 2018)
Research interest: Gauge/Gravity duality, Higher-Curvature Gravity theories, Quantum Information Theoretic measures
Sponsoring researcher: Olivera Mišković
   32 227 4621
   georgios.anastasiou at pucv.cl PhD in Astronomy and Astrophysics, University of Hull (UK, 2020)
Research interest: Galaxy evolution, large-scale structure, galaxy clusters
Sponsoring researcher: María Argudo Fernández
   32 227 4621
   lawrence.bilton at pucv.cl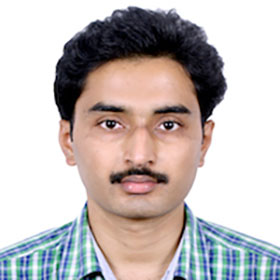 PhD in Physics, Satyendra Nath Bose National Centre for Basic Sciences (India, 2016)
Research interest: Gauge/Gravity duality, Entanglement Entropy, Asymptotic Symmetries of space-time, Gravity in 2D and black hole solutions
Sponsoring researcher: Olivera Mišković
   32 227 4621
   arindam.lala at pucv.cl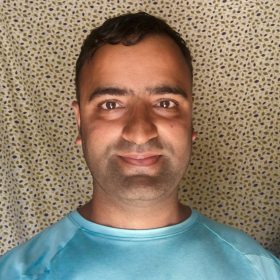 PhD in Astrophysics: University of South Carolina, Columbia (USA, 2020)
Research interest: Quasar Absorption Line Systems, Extragalactic Astrophysics, Physics of the CGM/ISM, Cosmic Reionization, Galaxy Evolution, Cosmology
Sponsoring researcher: Nicolás Tejos

   32 227 4621
   suraj.poudel at pucv.cl
Former postdoctoral researchers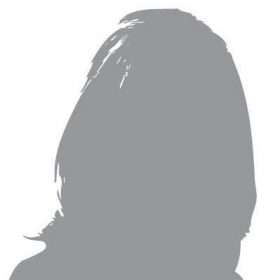 Thesis advisor: Dumitru Astefanesei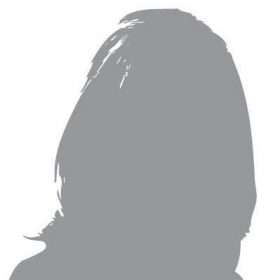 Thesis advisor: Radouane Gannouji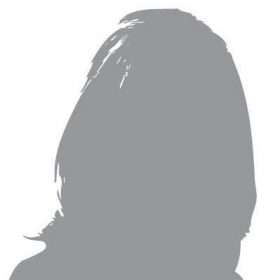 Thesis advisor: Dumitru Astefanesei Thesis advisor: Jorge Noreña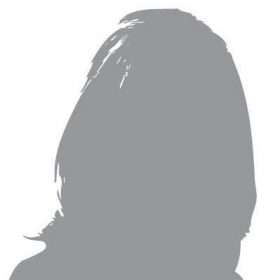 Thesis advisor: Jorge Noreña Thesis advisor: Radouane Gannouji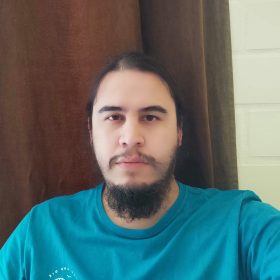 Thesis advisor: Olivera Mišković
Thesis co-advisor: Laura Andrianopoli (Politecnico di Torino, Italy)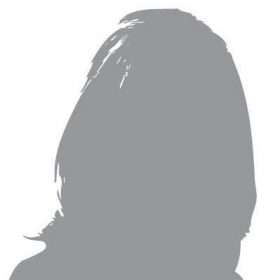 Thesis advisor: Nicolás Tejos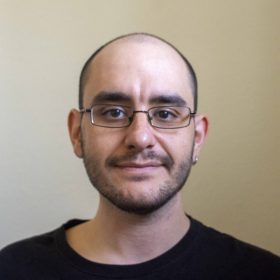 Thesis advisor: Rodrigo Olea (Universidad Andrés Bello, Chile)
Thesis co-advisor: Olivera Mišković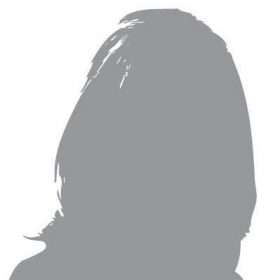 Thesis advisor: Nelson Videla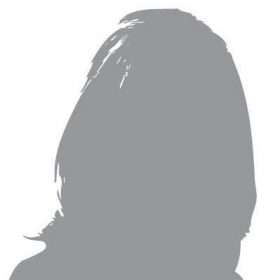 Thesis advisor: Dumitru Astefanesei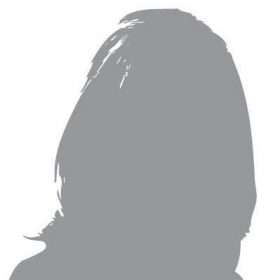 Thesis advisor: Radouane Gannouji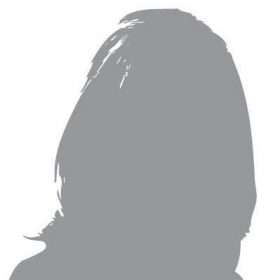 Thesis advisor: Dumitru Astefanesei Thesis advisor: Jorge Noreña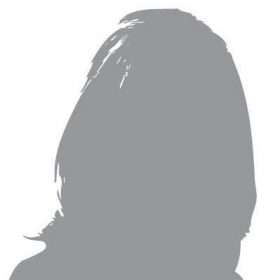 Thesis advisor: Jorge Noreña Thesis advisor: Radouane Gannouji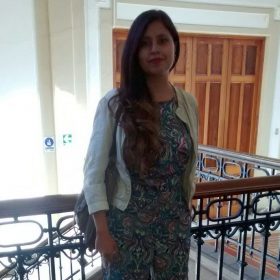 Thesis advisor: Olivera Mišković Thesis advisor:
Ramón Herrera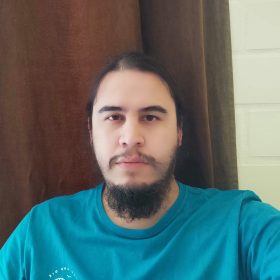 Thesis advisor: Olivera Mišković
Thesis co-advisor: Laura Andrianopoli (Politecnico di Torino, Italy)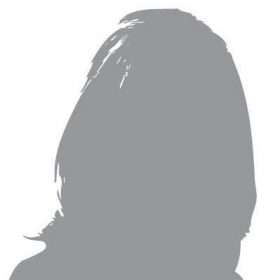 Thesis advisor: Nicolás Tejos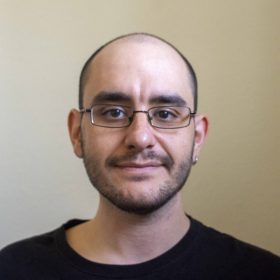 Thesis advisor: Rodrigo Olea (Universidad Andrés Bello, Chile)
Thesis co-advisor: Olivera Mišković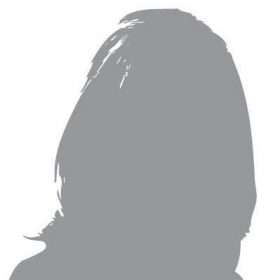 Thesis advisor: Nelson Videla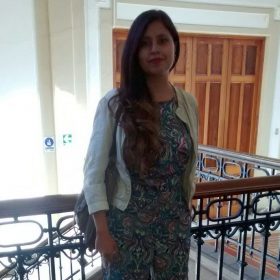 Thesis advisor: Olivera Mišković Thesis advisor: Ramón Herrera Thesis advisor: Ramón Herrera Thesis advisor: Nicolás Tejos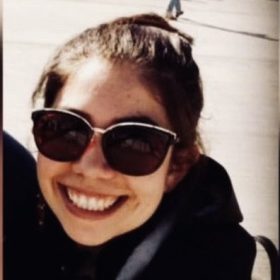 Thesis advisor: Cristóbal Sifón Thesis advisor: Ramón Herrera Director de tesis: Ramón Herrera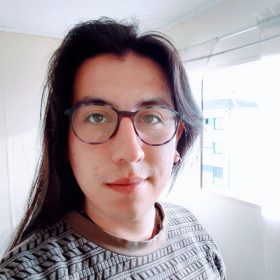 Thesis advisor: Olivera Mišković